Privacy Policy
This Privacy Policy describes how bemokind.com (the "Site" or "we") collects, uses, and discloses your Personal Information when you visit or make a purchase from the Site.
Collecting Personal Information
When you visit the Site, we collect certain information about your device, your interaction with the Site, and information necessary to process your purchases. We may also collect additional information if you contact us for customer support. In this Privacy Policy, we refer to any information that can uniquely identify an individual as "Personal Information".
Do Not Track
Please note that because there is no consistent industry understanding of how to respond to "Do Not Track" signals, we do not alter our data collection and usage practices when we detect such a signal from your browser.
Changes
We may update this Privacy Policy from time to time in order to reflect, for example, changes to our practices or for other operational, legal, or regulatory reasons.
Contact
For more information about our privacy practices, if you have questions, or if you would like to make a complaint, please contact us by e-mail at 1bemokind@gmail.com.
Last updated: 
12/17/2020
If you are not satisfied with our response to your complaint, you have the right to lodge your complaint with the relevant data protection authority. You can contact your local data protection authority.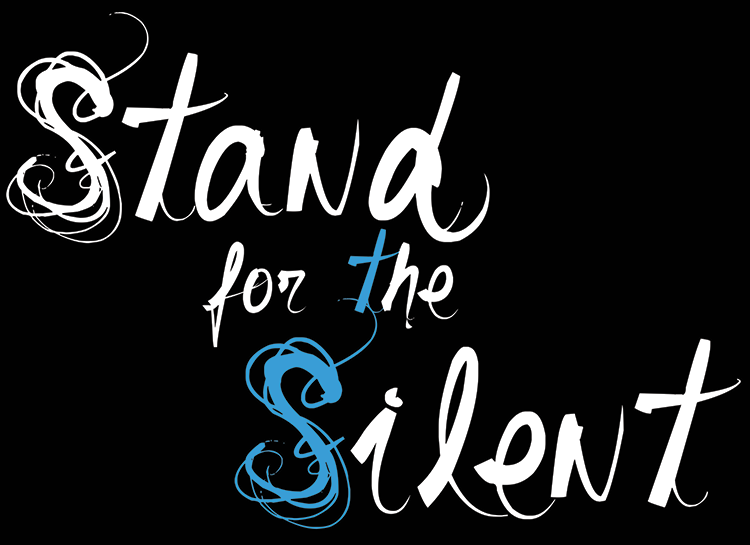 2023 We are Giving Back to...
The Stand For The Silent (SFTS) program addresses the issue of school bullying with an engaging, factual, and emotional methodology. With the help of student leaders, Kirk Smalley presents his inspirational story, and students are shown first-hand the life and death consequences of bullying. Through this unique approach, lives are changed for the better. Students, some for the first time, develop an empathetic awareness through education and understanding.
Learn More