About Us
We create social impact apparel focused on inspiring human kindness to build community.
To give youth the opportunity to pursue their passions using unique designs, positive messages and inspirational media. By increasing awareness and sharing stories of bullying and mental health challenges, we are able to provide hope.
We are passionate about creating a better world to live in and a portion of sales are donated to nonprofits committed to ending bullying and youth suicide.
Live Kind. Do the right thing. Be a good person. Help others. Let's do this together.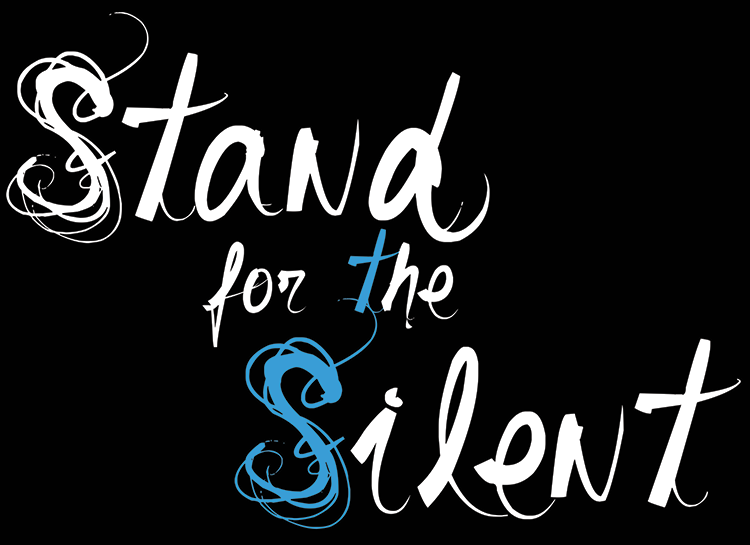 Q4 2022 We are Giving Back to...
The Stand For The Silent (SFTS) program addresses the issue of school bullying with an engaging, factual, and emotional methodology. With the help of student leaders, Kirk Smalley presents his inspirational story, and students are shown first-hand the life and death consequences of bullying. Through this unique approach, lives are changed for the better. Students, some for the first time, develop an empathetic awareness through education and understanding.
Learn More