MISSION & VISION
We are a social impact apparel brand focused on inspiring human kindness in community through our apparel and speaking engagements.
By developing peer lead safe spaces that heighten awareness, create conversations and provide solutions to bullying, we are able to provide hope. We use unique designs, positive messages and inspirational media and give a portion back to our partner nonprofits that are working to end bullying and youth suicide.
IMPACT

- Donated over $6,670

- Over 358 volunteer hours

- Spoken to over 306 youth

COMMUNITY

We strive to elevate communities through compassion, kindness, love and mindfulness.

SUPPORT

Send us a message with your question and we will get back to you quickly.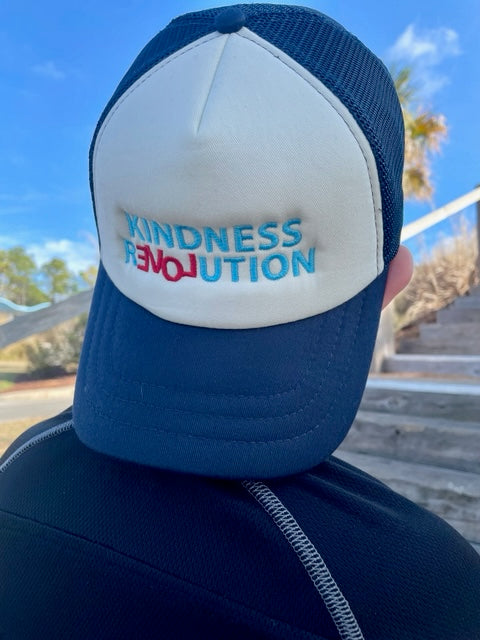 kindness rEVOLution
We are passionate about sharing human kindness and embracing each others unique qualities. Young people deserve a fun and joyful childhood full of adventure and wonder, not bullying and judgement. "It takes a village" and it will take a rEVOLution to end bullying.
Be Mo' Kind believes we can all do MO'(re). So lead by example, join our Kindness Revolution and tell the world what you are about in some of our rad apparel.
SHOP NOW
UPCOMING EVENTS
December 10th: Port City Power Yoga Holiday Pop-Up, 11-12:30pm
December 11th: Amplifly Holiday Pop-Up, 4-7pm
December 29th: U R A Vibe 2 at Amplifly, 6-7:30pm
We are always looking for more events and vendor opportunities as well as speaking engagements. Please message us if you would like to connect.
FIND US AT THESE RETAILERS:
12 S 16th St, Wilmington, NC 28401
165 Porters Neck Rd. Unit 140 Wilmington, NC 28411